Western Ranchlands provides a unique opportunity for investors pursuing attractive risk-adjusted returns, portfolio diversification and entry into a previously illiquid market.
By investing into the long-term viability of ranching properties, we offer an asset-backed, land-based investment platform that has historically provided a hedge against inflation and potential for positive cash yields fro operating revenues, resulting in attractive risk-adjusted returns.
Professionally managed ranch land investments enhance a portfolio's diversification by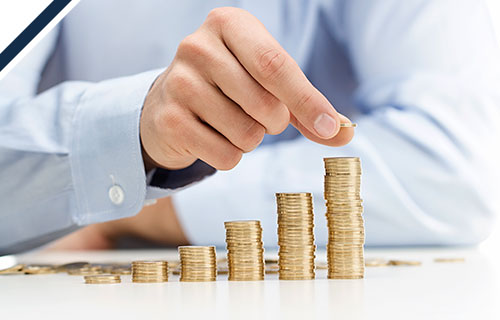 offering investors an asset class with low correlation to traditional investment vehicles. Western Ranchlands' financial partners benefit from improvements to both income generation and asset value. In addition, our unique business mode facilitates the involvement of multiple investors in collective ownership of a diverse portfolio of ranch properties, thereby reducing traditional barriers to ranch land investment such as liquidity, "lumpiness," and the need to address complex operational challenges often associated with rural land management.
Our goal is to meet the financial objectives of both investors and ranch owners. By making partial ownership interests available to multiple participants, we improve the fluidity of our partners' equity, thereby helping them meet their financial needs and creating markets for values not efficiently captured within the existing market